ORDER SAMPLES
GEVACRIL® estimated distributors have the possibility to purchase our samples-sets at favourable prices (lump sum) in order to promote GEVACRIL® semi-finished items in their corresponding markets.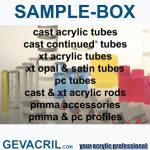 ACRYLBOX
A general assortment of GEVACRIL ACRYLICS® products consisting of XT Tubes, Cast Tubes, Rapid Cast Tubes, PC Tubes, XT and Cast Bars, FLUOR-ACRYL® Rods, OPAL Tubes and SATIN Tubes.
EUR 25,00
ACRYLBAG
A selection of GEVACRIL ACRYLICS® main XT products such as XT Rods, Half-Round Rods, Bars, Triangle Bars, FLUOR-ACRYL® Rods & Bars.
EUR 10,00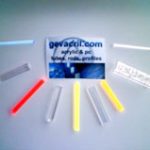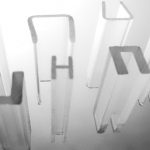 PROFILES
A sample bag of GEVACRIL ACRYLICS® new high impact PMMA profiles.
EUR 5,00